Home_HeaderImage_NoParallax_1_0002_Layer 1
Home_HeaderImage_NoParallax_1_0001_Layer 2
Home_HeaderImage_NoParallax_1_0000_Layer 3
Your low-slope or "flat" roof is the most critical part of your building envelope which makes choosing the right roofing company an important decision. Done Right The First Time
When you trust Master Roofing with your roofing project, big or small, you can rest assured that our experienced and well-trained team will do it right the first time. Caring Like Family
Family-owned since day one, Master Roofing gives you the capacity and expertise of a large firm with the care of a family operation. Delivering When It Counts
Although we've been contracted to roof some of the biggest and most challenging projects in Winnipeg, we also take great pride in providing leak and repair services. We usually solve problems on our initial visits.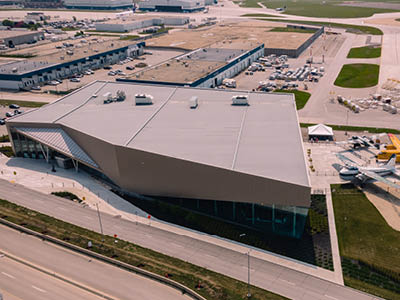 Low-slope roofs can be very complicated. Choose Master Roofing and place your project in our experienced hands. Get it done right the first time.
Our professional inspections will determine the condition of your roof and provide repair and/or replacement options.
Consult with us to find the right roofing solution for you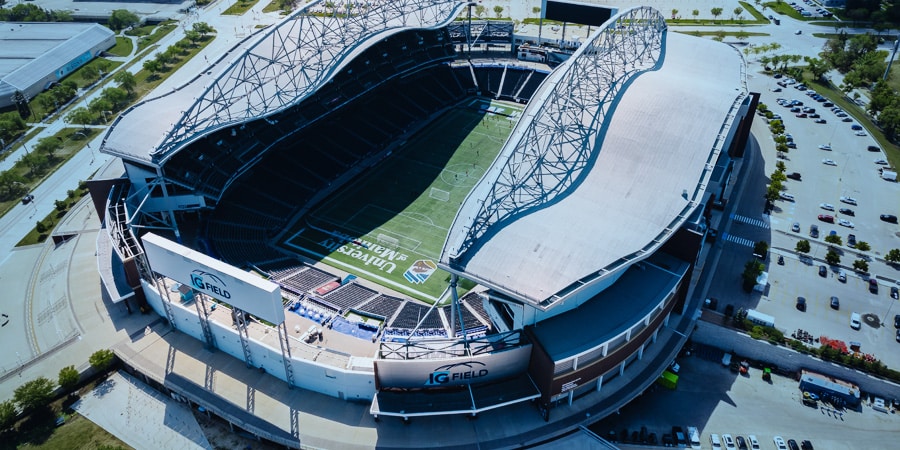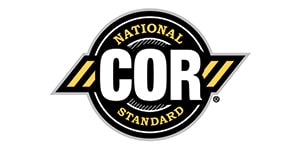 CRCA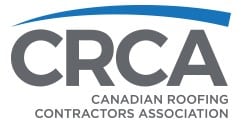 NRCA

WCB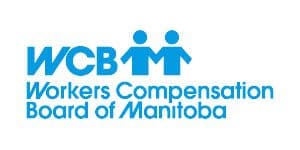 WEA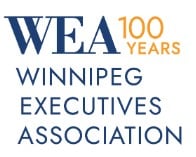 RCAM